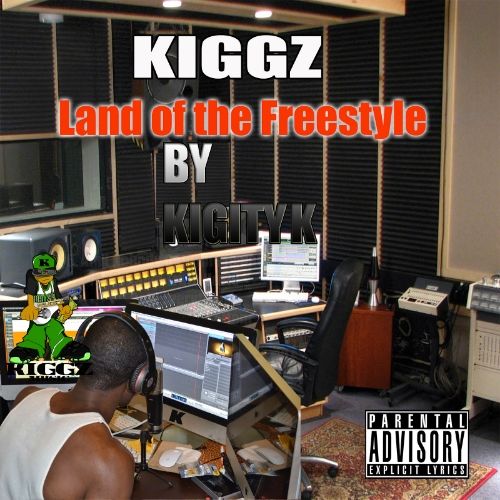 The digital trapstar "KIGITY K AKA KIGGZ" closesout the yr. with a
bang!!!!!! hitting ya'll the "LAND OF THE FREESTYLE" mixtape Listeners
will witness a more aggressive KIGGZ than the catchy wordplay and
radio-friendly motivator than they may heard on his breakout single"SO
MUCH MONEY" ft. Bloody Jay. This collection of freestyles over the
industries hottest tracks, the Dallas,Tx native effortlessly impresses
as he closes out 2014....
DONT PLAY DAT (In Studio) YSL KHROME YNOG & KIGGZ