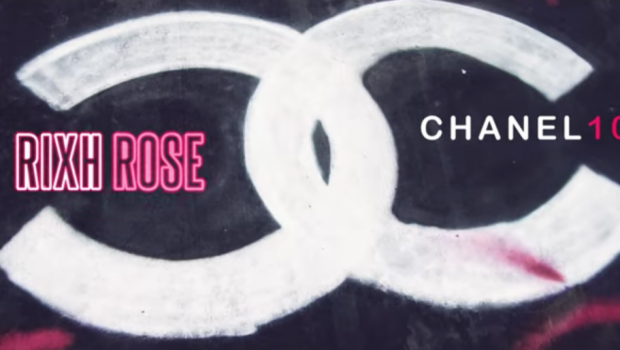 Rixh Rose - Chanel 101 (Official Video) https://youtu.be/rKQJYKMIUAI
Ballhawg Music presents the brand new hip hop rap single "Chanel 101" by Rixh Rose. Subscribe now for more official music videos. Thanks for watching. Watch this video again. Watch the full music video and share with your friends. The single "Chanel 101" by Rixh Rose is off the album "21" is currently available on all streaming platforms–Apple Music, Tidal, Spotify, Amazon Music, Google Music, and United Masters.
Follow Rixh Rose https://www.instagram.com/rose_herfavoriteflower/
Follow Ballhawg Music & Ball Hawg Records Inc.
https://twitter.com/ballhawgmusic
https://www.deezer.com/us/artist/78470132
https://tidal.com/browse/album/122388869
https://www.facebook.com/ballhawgmusic
https://www.instagram.com/ballhawgmusic
https://music.apple.com/us/album/21/1488922146
https://unitedmasters.com/m/5deeac1a8d1d10023c18c529
https://music.apple.com/us/artist/ballhawg-music/1487722761
https://open.spotify.com/album/0vux9v89lVYrGdWJKwZPtu?nd=1
http://www.youtube.com/channel/UCQUbeyfUevuCmaf4ys4UH8w/about