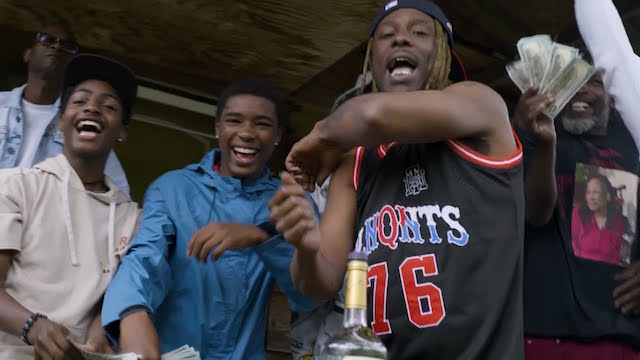 Watch the official music video for Dopeo Loko's "Slide." (@dopeo_loko9900). The video was shot by LIVESOSA (@livesosa). 
Dopeo Loko Kartel (Jermaine Wesley Mckinner Gilkie) was born and raised in Little Rock, AR where he got involved with music by watching his cousins' rap label. At the time he was involved in the streets and didn't realize the potential that he had to be a rapper, but after being shot he was forced to slow down. After realizing there was death or jail around the corner, he chose to change his life through his music. 
In 2016 he formed a group and label named after his hood "99hunna" with a childhood friend. After many failed attempts, the group separated but Dopeo kept working towards his goal. Between 2018-2019 he dropped multiple visuals on social media and other platforms and started building a buzz. On Oct.1, 2020 Gilkie's first official project dropped called "Southwest Story." Gilkie has also collaborated with international recording artist Breadwinner Kane for their unreleased single dropping in 2021.