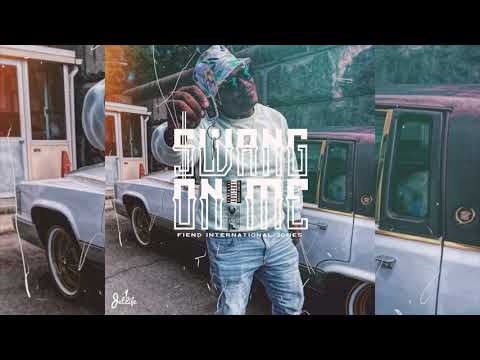 Fiend is back with another banger following his latest album T.G.I.F..
A message from Mr. International Jones:
"Peace survivors, soldiers, jets and taylors. Summer wouldn't be official without some International Jones tunes. After making history putting my 90' Cadillac Brougham (International Jones Edition) in the Virginia Museum of Fine Arts in Richmond,VA, we decided to release music to soundtrack such a monumental moment with the release of the swangers and slab anthem "Swang On Me" produced by Mile High Cees.
The exclusive T-Shirt as well available on
www.SLEEPYBEARAPPAREL.com
. Shout out to my Huntsville, Alabama team: Flee, Big Lee, and the rest of the team for assisting with pure magic. Enjoy, subscribe, and tell a friend."
Follow Fiend on Instagram for updates: @504Fiend.