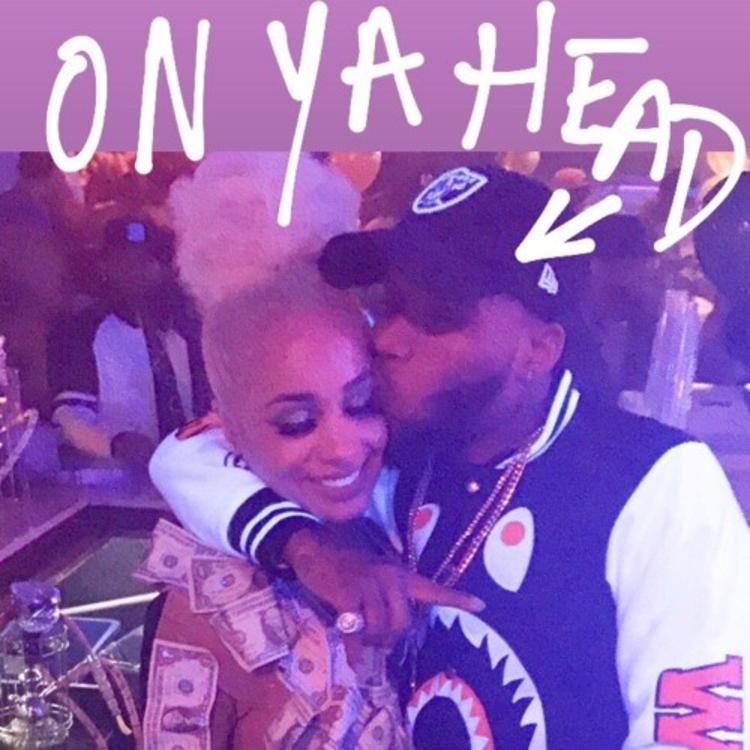 Tory Lanez and Don Q recently have been going back and forth with diss records. In Tory Lanez's "Don Queen" diss, he rapped about the sexual relations he had with Dream Doll. Now, Dream Doll has fired back at Tory Lanez in a new diss called "On Ya Head."
On the track, Dream Doll set the record straight about what Tory Lanez actually did with each other, saying "The same night I met Tory had him eatin' my box // Eating my a**, he tried to suck my feet through my socks // don't ever say my name on a record you trying to get props? Cause the day I feel disrespected I make you my opps."
Along with that, Dream Doll also said Tory Lanez was the only person she had sex with that requested a two-man, one-woman threesome.
Quotable Lyrics The same night I met Tory had him eatin' my box Eating my ass, he tried to suck my feet through my socks, Don't ever say my name on a record you trying to get props? Cause the day I feel disrespected I make you my opps
Stream on Soundcloud
https://soundcloud.com/originaldreamdoll/dreamdoll-on-ya-head-dirty...
Stay Connected
Dreamdoll NEW Ep Download Life in Plastic 2 now
https://twitter.com/realdreamdoll
https://www.instagram.com/dreamdoll/
https://soundcloud.com/originaldreamdoll
https://open.spotify.com/artist/1nsdnHv49z0H5oPj3sJ3to
https://itunes.apple.com/us/artist/dreamdoll/1236982739