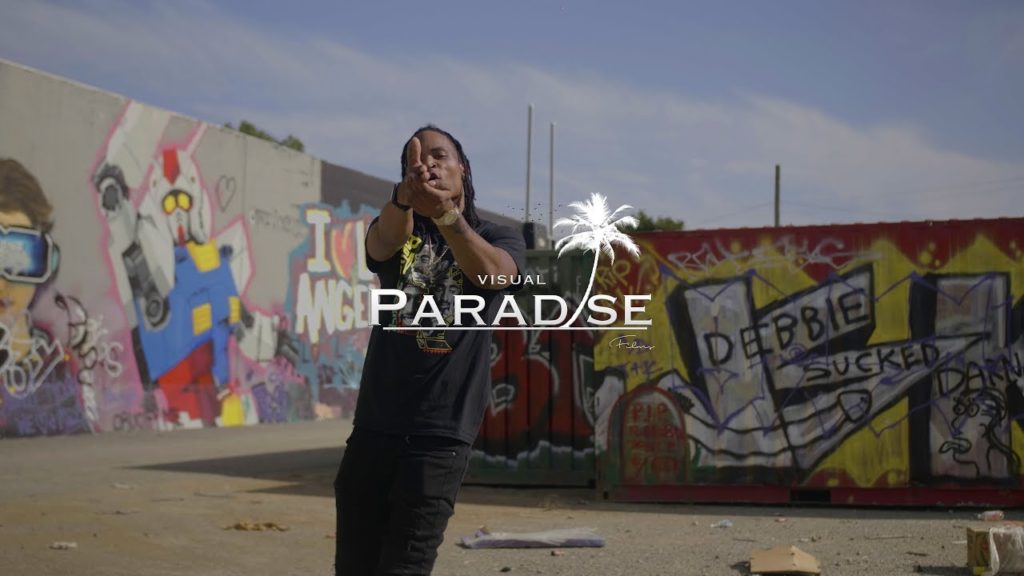 Joliet is a city in Will and Kendall counties in the U.S. state of Illinois, 30 miles southwest of Chicago. Joliet artist Yung Joby release official music video "Trial" from album title "Everything I Deserve". Yung Joby is set for a breakout career he is a very talented artist.
Yung Joby - Trial (Official Video) Filmed By Visual Paradise
Connect w/ Yung Joby
Snapchat:YungJoby03
https://twitter.com/YungJoby03
https://tidal.com/browse/artist/10065853
https://www.instagram.com/camplyfe_yung_joby/ | @camplyfe_yung_joby
https://open.spotify.com/album/5cwhybWYThomwyhM6g1D20?si=tNZt-gDiQY...